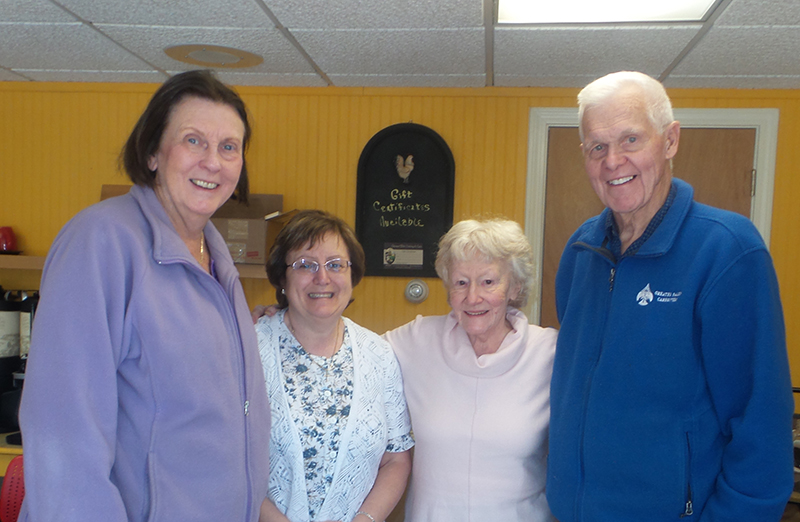 The Greater Salem Caregivers have been indebted to Lorraine for close to 20 years. She has come into the office at least once a week to help Doris and Joyce with clerical tasks. She has always been a great believer in the mission of the Caregivers serving on our Board of Directors as a Client Representative.
She has always been one of our most generous benefactors and was always there to help out at a special event. Lorraine has a wonderful sense of humor and a positive outlook on life. She was always a delight to have in the office.
Lorraine has lived in the housing complex on Millville Street, where our office is located. In September she will be moving to North Carolina to be near her son.
We thank her for all she did and wish her our best. She will be missed!