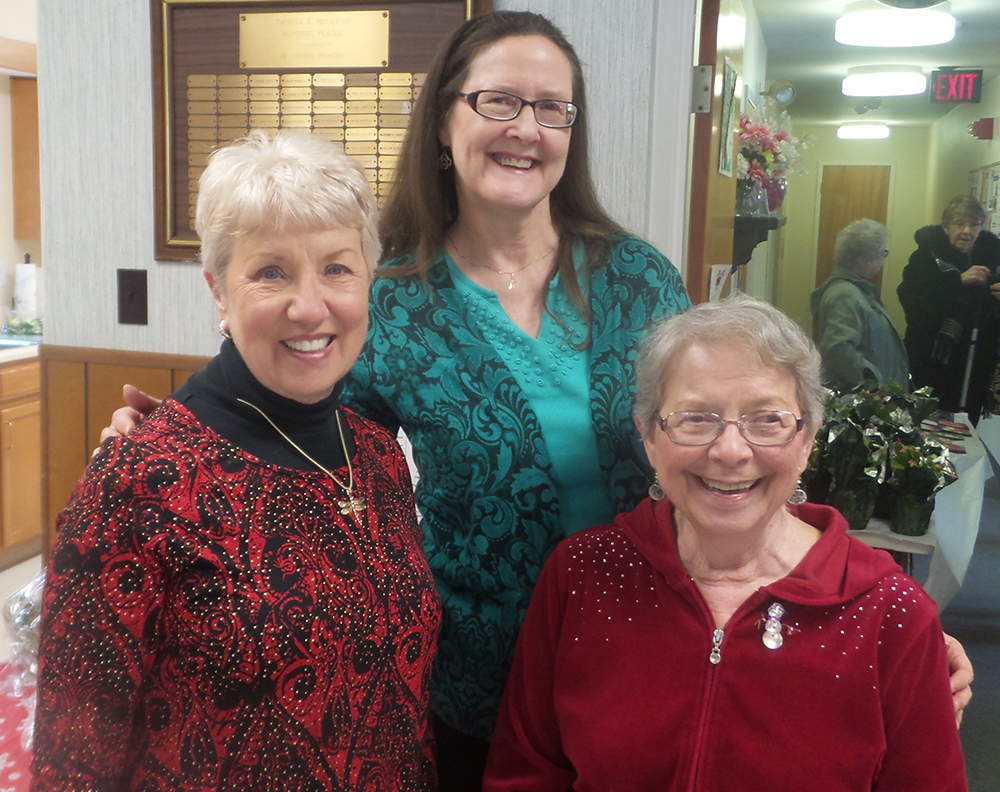 The Greater Salem Caregivers held its Annual Christmas Volunteer Luncheon to thank and honor the volunteers who gave of their time and energy to help their fellow Salem and Pelham neighbors. The mission of the Caregivers is to reach out to the elderly and disabled to assist them with rides to medical appointments, shopping, and friendly visits.
For the year 2017, the Caregivers will be providing over 2400 services in Salem and Pelham. The President of the Board of Directors, Barbara Harris thanked the volunteers and reminded them that without their help many seniors and disabled would be at a loss . A number of leaders in the Community joined the festivities to extend their appreciation for what the volunteers and the Greater Salem Caregivers do.
A nice time was held by all!