Volunteers Are Always Needed
---
With an aging population we receive a great many calls from your older fellow citizens asking for rides to medical appointments. A volunteer might be asked to drive once every other week. Most of the requests are local. When and where a person drives is entirely up to the volunteer. It is an opportunity to meet some very nice people who are always grateful and appreciative. Volunteers who would liker to visit the home bound or shop are also welcome.
Call: (603) 898-2850
E-mail Us: salemcaregivers@gmail.com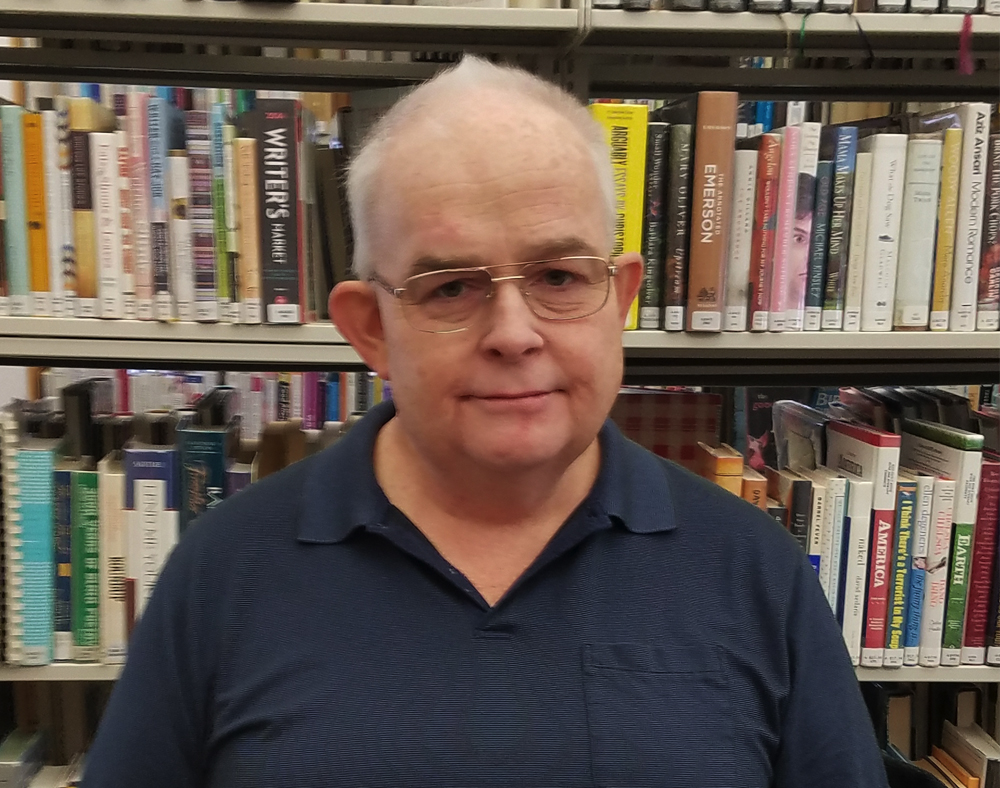 ---
Ed Doherty
The Greater Salem Caregivers would like to welcome Ed Doherty of Pelham, NH as a new volunteer. Ed is a retired Naval Officer who moved to Pelham a few years ago. He has offered to pay friendly visits to a fellow veteran who is homebound. We are grateful to Ed for offering to make the life of a fellow veteran a little more cheery and happier. It is a wonderful Christmas present for the veteran and his family.
Thank you Ed!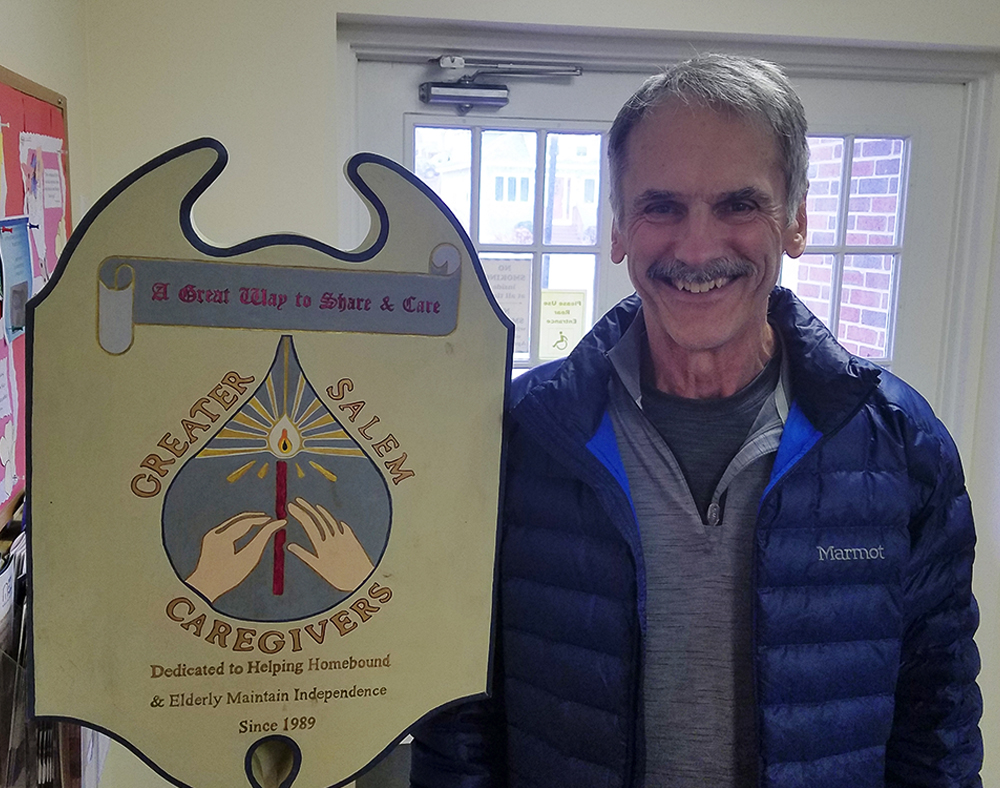 ---
Frank Stewart
The Greater Salem Caregivers would like to welcome Frank Stuart as volunteer for the Caregivers. Frank is a Salem resident and recently retired from the Salem School District where he served as a Guidance Counselor. The Caregivers are pleased that Frank has joined us and we know our clients will enjoy meeting with Frank.
Thank you Frank!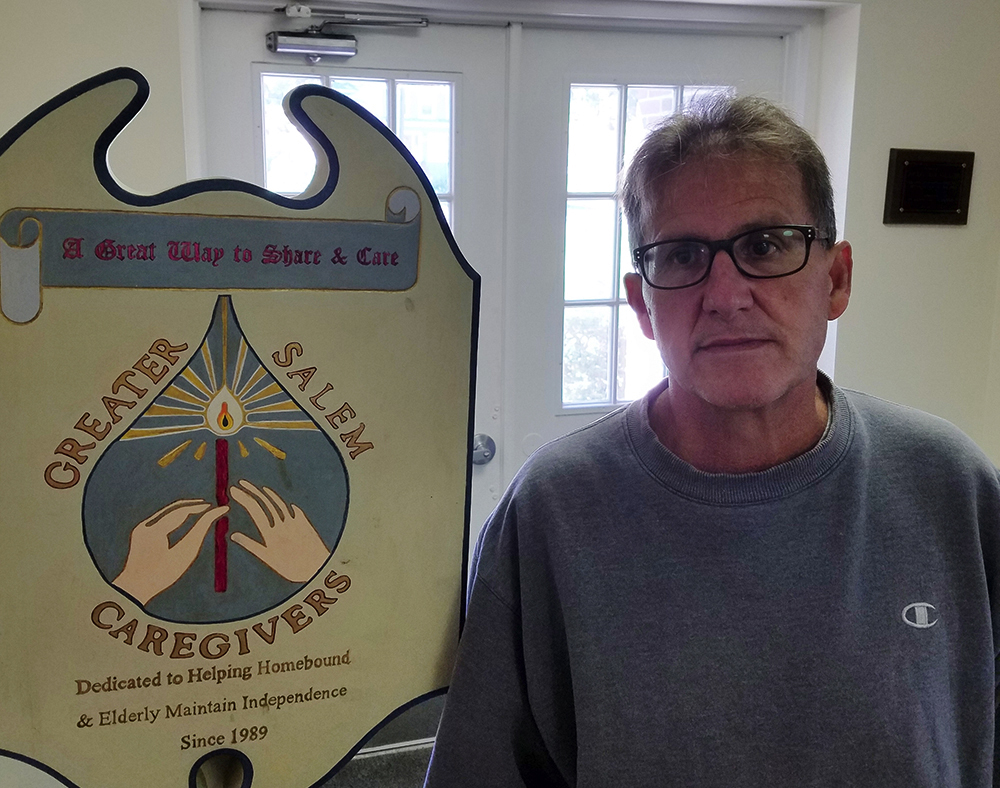 ---
Bob Dalicandro
Bob recently retired from Raytheon and has offered his services to the Caregivers to help drive his fellow Salem neighbors to medical appointments.
We are grateful to Bob and extend to him a big welcome and the appreciation of the community.
Thank you Bob!
Donors
---
Our Funding Sources
Greater Salem Caregivers receives funds from local congregations, area businesses, and individual donors, grants, local municipal funding and a wide variety of civic organizations. Fundraising events play a vital role in meeting our budget. Physicians, hospitals, clinics, etc. are encouraged to become a part of our financial team. Email Us for more information.
Memorial Fund Policy
---
The Greater Salem Caregivers, in exercise of its mission and purpose, has established a Memorial Fund to provide a convenient method for donors to honor others through their support of the organization. The Memorial Fund is expected to be an ongoing fund that will support the organization mission and long term preservation.
More Info